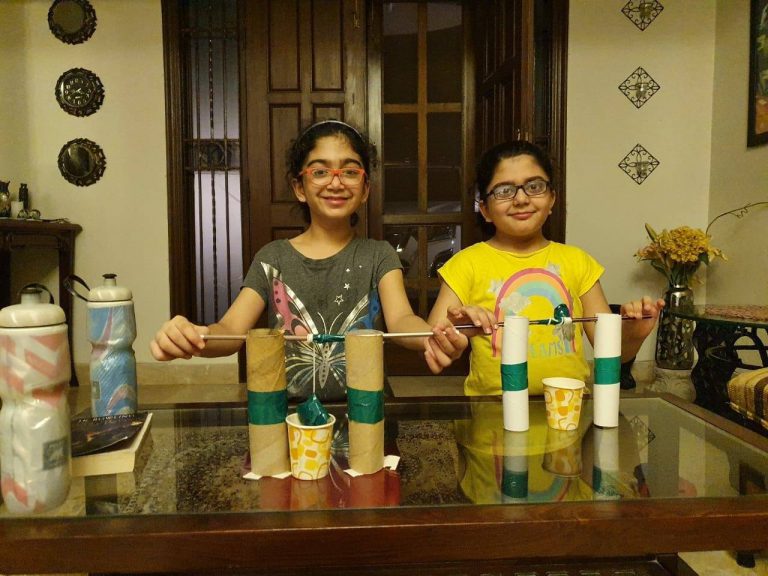 The COVID-19 pandemic has wreaked havoc on the education system globally. However, we're playing our part to bring world-class STEM education directly to your home. Our exciting online courses Virtual Robotics, Live From Space, and Math Minds comprise hands-on STEM activities, coding a 3D robot in a simulated environment, and performing super-fast mental math. Interested in signing up? Go for it!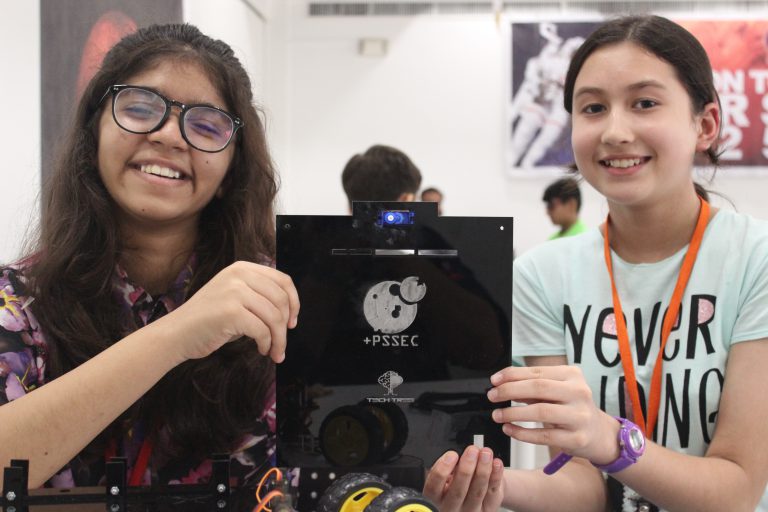 The awesome-est hands-on approach to space science-based STEM education in Pakistan! Our flagship courses: Mars Astronaut Masterclass (MAM) and Titan Mars Rover Engineering (TMRE). MAM activities are designed around science and engineering concepts by coming up with exciting models. Some of the activities include Landing Atlas, Bottle Rockets, and Balloon Buggy. In TMRE, students build and program PSSEC's custom-built Titan Rovers, inspired by Mars Curiosity Rover, and carry out missions on a simulated surface of Mars. Want us to visit you? Reach out to us and ask us how!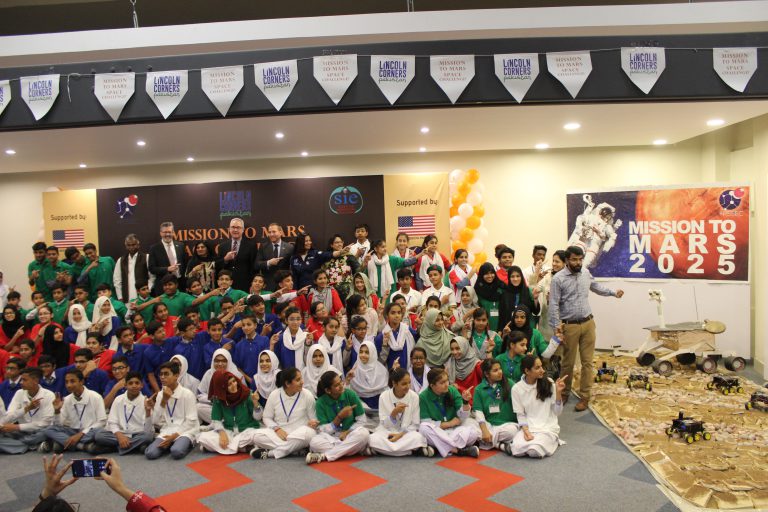 From celebrating Pakistan's first Space Girls Space Women event with the Italian Consulate in Karachi and Dawood Foundation to commemorating the International Day of Women and Girls in Science with UNICEF and PAMS, we've got it covered. Even holding Thar's first-ever Science and Maker Expo alongside Thar Foundation and SECMC|Engro and empowering students with 21st-century skills through the Mission to Mars challenge in collaboration with the US Consulate in Karachi. We work with consulates, for-profits, NGOs, multi-nationals, you name it! Want us to put stars in your event? Reach out to us!
Augmenting the Learning Experience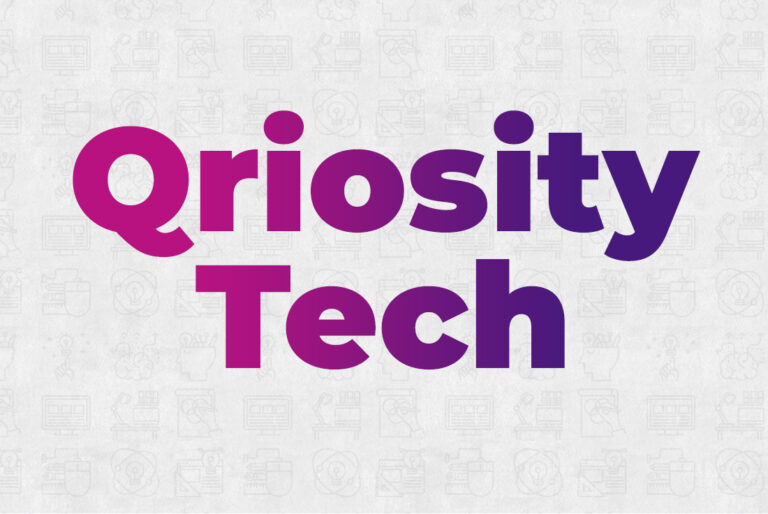 A world-class, interactive, and hands-on STEAM and skills education portal that is culturally relevant, highlighting real-world issues. Nurturing the workforce of tomorrow, today, by equipping users with critical thinking, problem-solving, evidence-based reasoning, and 21st-century skills. Qriosity.Tech empowers users to think, observe, and argue like real engineers and scientists, countering a narrative of fake news and alternative science facts.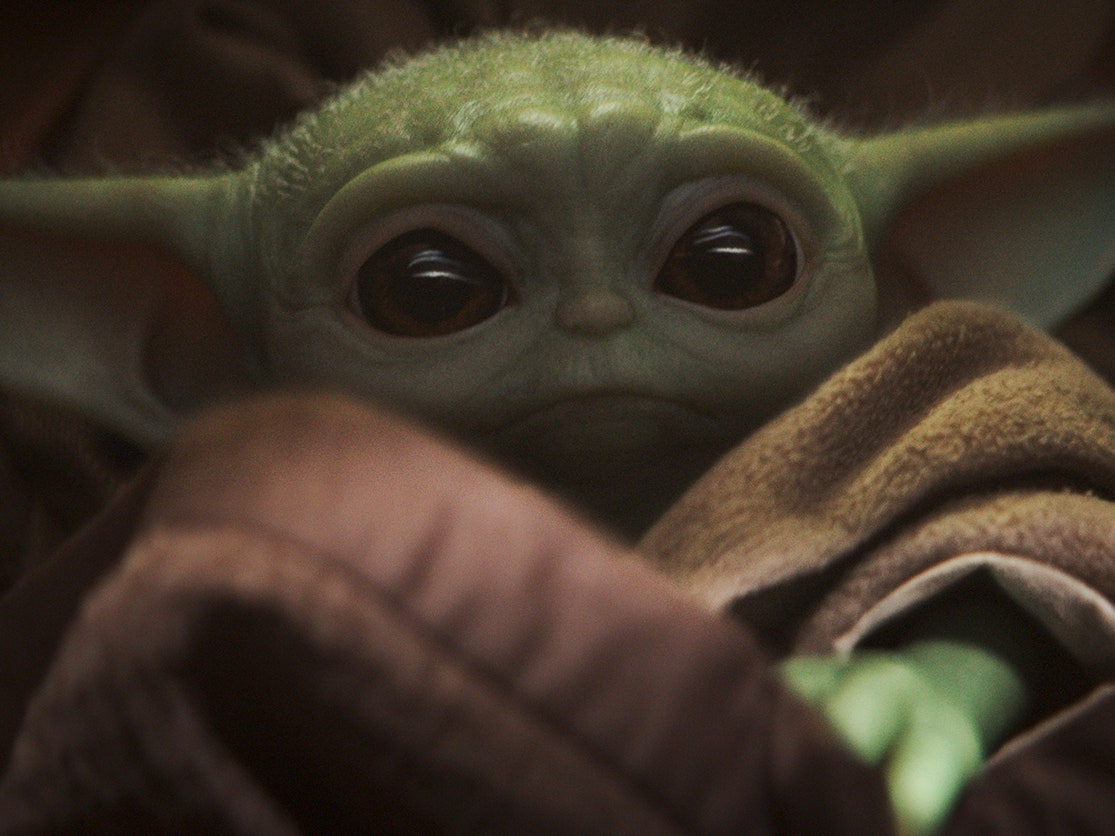 Yeah…we're not ready to talk about this awe-inspiring project just yet. Building it brick by brick takes time! Tune in again in the first quarter of 2021 to get a glimpse of what this idea has to offer. Keep an eye out here and on our pressroom page when we announce it! But, hey, if you're interested in talking about it with us, why not shoot us an email or a WhatsApp message. We might tell you. No promises!