Edupreneur | Software Engineer | Designer | Innovator | Changemaker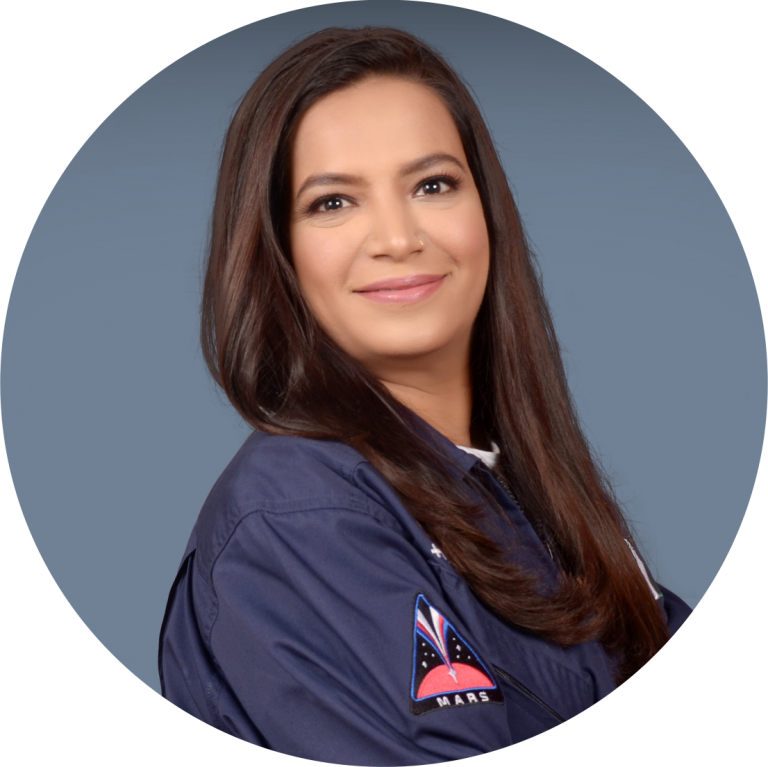 11+ years of STEM

Curriculum Development (around Robotics and Space Science) and Training using the following approaches: 

Project Based Learning (PBL)

Inquiry based Science Education (IBSE)

Career Counselling

and Professional Development of Teachers

Founder Institute Graduate of 2020
10+ years

of school administration;

Haque Academy

 

Design Thinking Trainer; Country Lead

for Back2Back, Australia in Pakistan.

Founding Team Member of

Robotics Labs

(1st STEM Education Institute of Pakistan)

International

Judge & Mentor

for Global Robotics Competitions

Judge for APAC EdTech Startups

competition
Edupreneur | Disruptor | Originator | Catalyst | Dreamer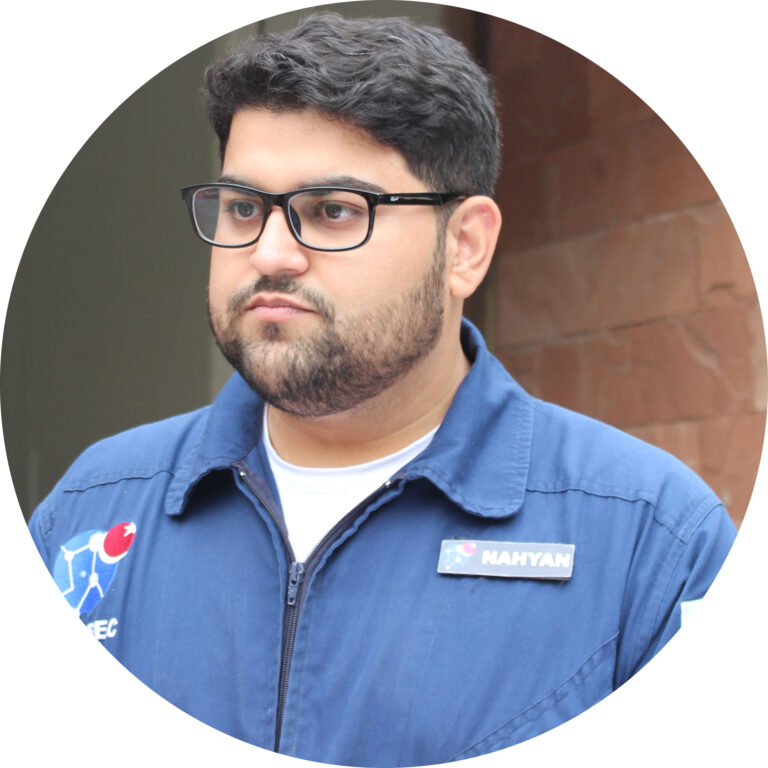 Over a decade's experience of imparting STEM education for teachers and students in Australasia, South & South East Asia and the Middle East,
Innovative Leader @ MIT | Changemaker @ ChangemakerXchange
International Judge @ WRO, Regional Project Judge @ FIRST Lego League, & Challenge Appraiser @ Destination Imagination,
Mentor & Panellist at various universities, challenge series', developer conferences, etc.,
National Organizer for Pakistan at World Robot Olympiad (WRO)
Working at the Victorian Education Department, Melbourne, Australia since 2015

Mechanical Engineer | 3D Modelling  | Curriculum Designer & Developer
1+  year

of experience in academic research and development, documentation, and conducting

STEM-based

and activity-oriented classes. 

Worked at

Karachi Shipyard and Engineering Works Ltd.

as a Block fabricator and General Ship Engineer.

Worked on

Gas turbines

and

Radial combustion chambers

as project lead –  followed by an on-going research paper. 

Runner-up in

Dice Water and Energy

competition 2018 (NED) with

Kaplan Turbine

model which focuses on providing clean water and adequate energy supply to remote areas in Sindh.

Worked as a team member in developing Pakistan's first Mars Rove

r kit with a

rocker-bogie

suspension system for educational purposes.
Dr Aquib Moin
Advisor
Emirates Mars Mission
Dr Manzoor Hussain Soomro
President
ECO Science Foundation
Dr Jo'Anne Langham
Managing Director
Sparktank
Dr Athar Osama
Founder & Chief
Pakistan Innovation Foundation
Do you see yourself in our flight suit?
Want to join our mission?