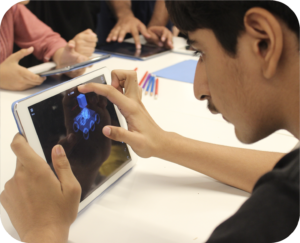 PSSEC with RJ Barira - British Council
An interview with the co-founders of Pakistan Space Science Education Center by RJ Barira Faisal Khan.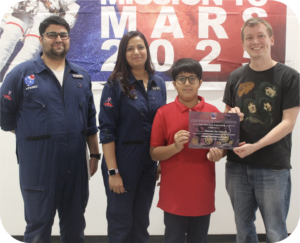 PSSEC on Zara Hat Kay - Dawn News
Our CEO Zartaj was invited to Zara Hat Kay on Dawn news hosted by Wusatullah Khan, Mubashir Zaidi and Zarrar Khuhro.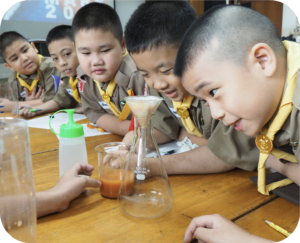 STEM Education, A Pedagogical Tool - Habib University
The skills of learning today are more important than knowledge itself. Especially important for future employers.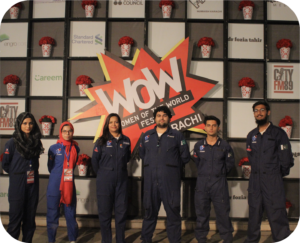 FIRST Global 2017 Newsletter - FIRST Global
The FIRST Global Newsletter 2017 features our CEO Zartaj Ahmed as she talks about STEM education.
FIRST Global Media Interview Zartaj Ahmed - FIRST Global
FIRST GLOBAL Chatting with Zartaj Ahmed as a Global Task Force member and Coach for Team Tanzania.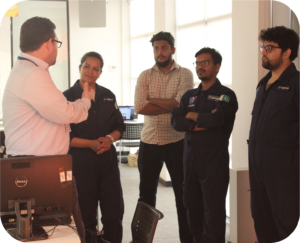 PSSEC on Geo News Morning - Geo News
Our CEO Zartaj Ahmed was invited to Geo News Morning on Geo News for a chat concerning space science education.